FABRICATION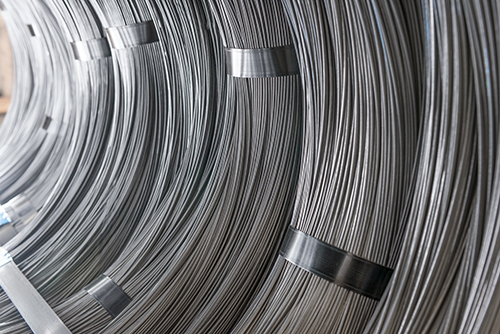 At Spectrum Metals, Inc., we offer all of the necessary material to set you up for success when your company needs to fabricate materials. We distribute the products you need in order to fabricate products out of steel.
We can provide your company with steel coils that will enhance your fabrication process. Before you fabricate a product, you need to know that you're purchasing raw material from a company you can trust.
We understand that fabrication prepares products for commercial use. The coils we offer allow you to start on the right foot and create a product that you can distribute to new audiences.